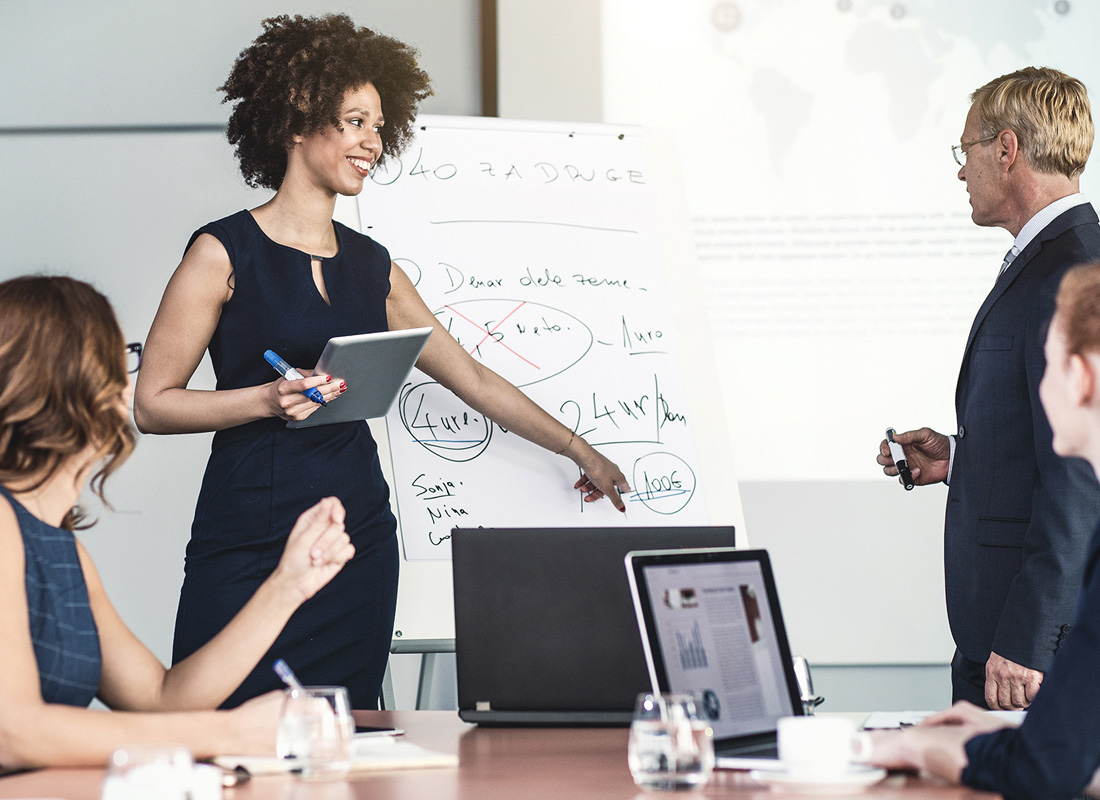 Management And Operational Consulting
MIS, we will transform the way you conduct your business by developing innovative solutions that will have a profound impact in achieving the company's goals and objectives. The functionality of our solutions will be specifically designed and customized to function within global entities encompassing all aspects of operation. Having the awareness of the challenges associated with the uniqueness of your business module, the strategies employed to achieve your company's vision has to be specific, innovative and progressive; requiring insight foresight and peripheral vision to bring to fruition.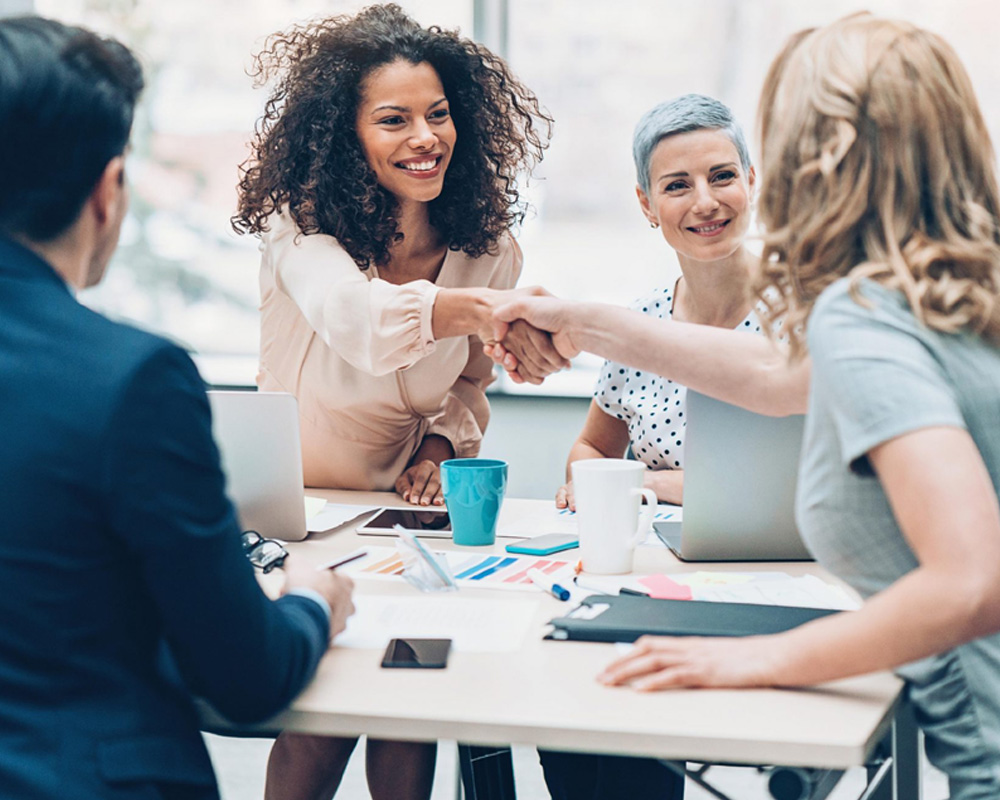 MIS Consultation Efforts
Following an in-depth assessment, we will develop an effective, efficient and profitable way way to improve your business by focusing on your business process.
Conduct a thorough review of your current process
Conduct direct observation and Interview current employees
Carefully examine cost variations and implement cost effective strategies.
Redesign your business process and develop a module specifically for your business
Testimonials

Testimonial11
I can't thank you enough, Mr. McKenzie! Extremely professional, from our first interview till the end of the process, he walks me through every step and makes me feel extremely confident. I felt treated like a VIP. I Can't think of a better experience to find a job if you want real results.
Sebastián Fernández

Testimonial10
BLC Recruiting was able to land me a new position with a fantastic new company. Linsdale was great at preparing me for what to expect each step of the interview process. His follow-up with each step of the interview process was great. They represent great companies and do an excellent job finding the right match for both company and individual interviewing.
Michael Finnegan

Testimonial9
"I have worked with BLC Recruiting for the past six (6) years. Through one of the most difficult times in my life, I was laid off. As a young professional, I did not know how much the hiring process had changed. Fortunately, I was able to partner with a recruiting firm that was able to guide me, mentor me, and support me even after the hiring process. To anyone looking to be parred with the right job for your skills, this is the place to go.
Karina Vidal

Testimonial8
During a most unsettling period in my life and the world, BLC Recruiting played a pivotal role in helping me secure gainful employment in the middle of the pandemic. Linsdale and his team provided interview tips and coaching that continued even after securing the position. Linsdale and the BLC Recruiting team remained interested in my success and would show that by following up with check-ins on how I was functioning in my new role. I would highly recommend BLC Recruiting for anyone who is at the point in their life where they are either on the hunt for a new job or are planning to make a career change.
Ezma Samuel

Testimonial7
I have worked with Linsdale from BLC Recruiting for over 20 years! He is my secret weapon when I have a difficult search. He asks great questions, understands our needs, and always puts me at ease by presenting excellent, fully vetted candidates in record time. He leads a great team, and I have enjoyed working with Bottom Line Consultants. A true gem!
Jen Berman

Testimonial6
I have used BLC Recruiting for more than 18 years. Linsdale McKenzie has been a significant partner supporting my team to grow our organization over the past 9 years at the Alicart Restaurant Group. His woven commitment into the very fabric of the hospitality industry and dedication to the challenges, solutions, and follow-through with results, has been essential to our organization when working on recruiting and retention strategies.
Randy Talbot

Testimonial5
Integrity is the first thought that comes to mind when I reflect on Linsdale McKenzie and the BLC Team. I have been in talent acquisition for over 40 years. I have hired thousands of professionals and dealt with my share of Executive agencies. I have never had the kind of trust, respect, and praise that I have for BLC. I have worked with BLC for close to 15 years, and never once have I questioned their thoroughness when searching for professionals for my company. They are exceptional at searching for the hard to find quality candidates that help us grow our very successful restaurant company. They make us look good. Linsdale and BLC are the professionals you need to fill your open positions with quality. BLC candidates are well prepared for the hiring journey and are usually the best candidate presented. You can't go wrong working with BLC.
Christopher Harrington

Testimonial4
I've known Linsdale for several years in my career. I refer to him as my "Guardian Angel" His Interpersonal skills are profoundly heartwarming.
Maria Patton

Testimonial3
After submitting my resume, I was promptly contacted by BLC Recruiting, they worked tirelessly to set me up with the right fit for what my needs/desires were.
Corey Nelson

Testimonial2
I was introduced to Linsdale by a friend of mine. He landed me two exceptional jobs in the hospitality industry.
Nordia Gatson

Testimonial1
I've known Linsdale for several years in my career. I refer to him as my "Guardian Angel" His Interpersonal skills are profoundly heartwarming.
Corey Nelson
Our Esteemed Clients